Dancefix Online
Spice up your fitness routine with a combination of cardiovascular training and muscle conditioning. This aerobic-style dance class will have you grooving through a fun, challenging workout. No dance experience necessary, but come prepared to get sweaty and silly!
Join Our Classes
Our various offerings
Dancefix Instructors
Our experienced instructors are fun and engaging, and they make sure you get a great workout!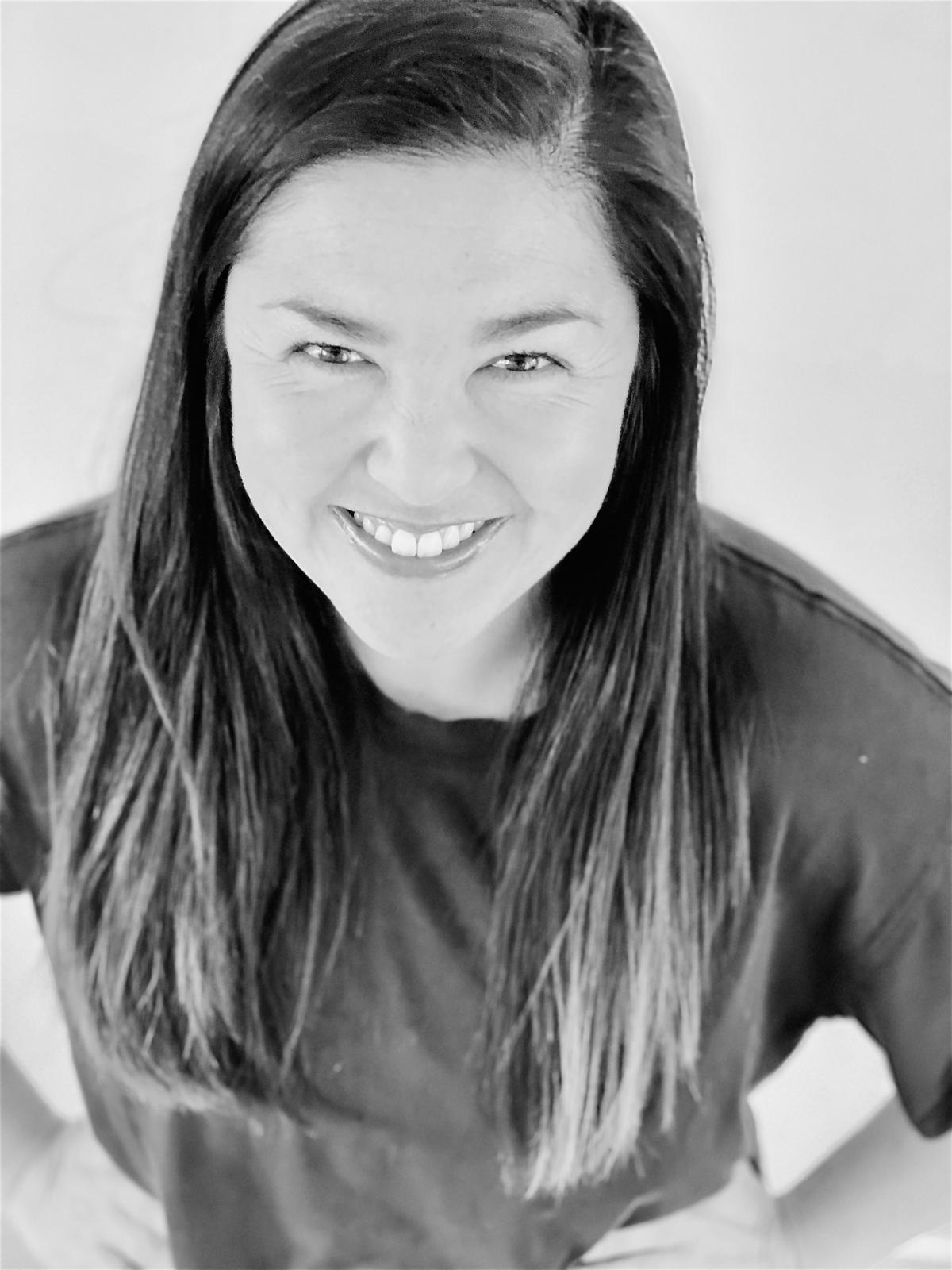 Kirsten Ho Chan
Instructor
Yes, she used to be a HO! Kirsten was born and raised in Victoria, and developed Dancefix in 2008. Dancefix combines Kirsten's passion for creative movement and love of good music with her desire for fitness in a fun, community-driven environment. Kirsten has her BA, MA and is a PhD candidate. When she is not dancing, she is a mom to two young girls and owner of the 5 Village Restaurants.
Heather Yu
Instructor
Heather is one of Kirsten's oldest friends (really, she is almost a whole year older)….they met over an eraser in grade 9 and have been inseparable ever since. Heather attended Kirsten's very first Dancefix class, was teaching less than a year later, and is the driving force behind DANCEFIX CIRCUIT. If you are looking for a little extra booty kick look no further! When Heather is not kicking butts, she is a mother to two young girls and a social worker.
Kimi Clews
Instructor
Kimi is a BEAST, when she dances it is almost impossible to look away! Honestly……we dare you! Kimi began teaching Dancefix in 2015 and has added some serious fire to our team!!!!! When Kimi is not turning heads, she is the mom of two young girls and a partner at a local accounting firm.
Brittany Wong
Instructor
AKA "Young Brit"! Brittany is the newest member to the Dancefix team. Her effortless dancing and enthusiasm have been a much-welcomed addition. Her youth give us old ladies some serious street cred with the whipper snappers, and she keeps Kirsten in check when she slides into her DMs! When Brit is not cutting a rug at night, she is an elementary school teacher by day.
What our students say
Don't just take our word for it, here are several testimonials from our patrons
Adrienne
Student
"Dancefix is the best workout there is! Regardless of your fitness level it is fun and you get so sweaty. I have zero dance experience, and now all I want to do is dance!"
Shannon
Student
"The music, energy, and moves are always on point! It isn't just a fitness class it is an emotional release. I live for Dancefix, it is the most fun you will ever have working out!"
Annie
Student
"I am SO appreciative of Dancefix ZOOM, having my favourite workout available at home has literally changed my life! The whole family gets involved, and we all look forward to the class."
Jenna
Student
"Dancefix changed my life - literally! I searched for years to find a fitness class that not only challenged me but incorporated epic dance moves to an upbeat playlist. Kirsten's choreography is incredible, she will get you laughing, sweating and moving your booty like you wouldn't believe. You won't be able to wipe the smile from your face. Give it a try, I promise you will be as addicted as I am"
Jen
Student
"Even as a fan of group fitness, I would find myself nervous to go to a class or would not go at the last minute because something would always come up as a busy mama of two...but Kirsten and Dancefix changed all that! Dancefix is by far my favourite workout - a sweaty cardio burn with super fun choreography and of course lots of booty shaking! I leave feeling energized, strong and inspired but Kirsten and all the other ladies in the group"
Erin
Student
"Who knew that doing burpees, push-ups and squats could be so much fun! Lots of smiles during this workout."